IN THE MINDS!
Brands are always created
The hottest designing and branding agency in Ahmedabad
Act Digital helps you consolidate your brand positioning and communicate your brand values – with precision. It is easy to be forgotten in the noise of millions of brands today. But with correct branding strategy, any business can make their mark in the markets. Branding is not a solitary task – it is a process. Starting from brand name to logos, stationary, promotions and even presentations – a brand should be reflected everywhere. Act Digital infuses the much needed creativity and uniformity in branding.
They say 'Brand is a perception!' – Perception in people's minds. Act Digital helps you control that perception with powerful graphics, strategic creativity and a classic branding strategy.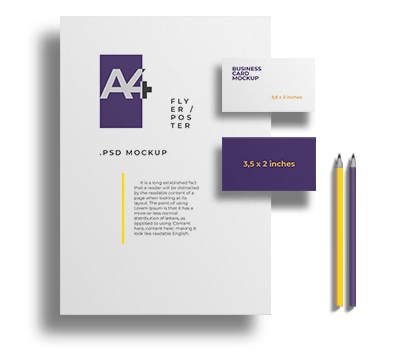 Brand it right with Act Digital
The ultimate result of a branding exercise is – AN EXPERIENCE!
A brand needs to maintain its traits and values for a long time. This is possible only with a clear vision of a brand. And to achieve that you need a strategy. A branding strategy encompasses almost every aspect of business. And it outlines the clear definitions of – what the brand stands for; what the brand promises to customers; and what personality should be conveyed through promotions.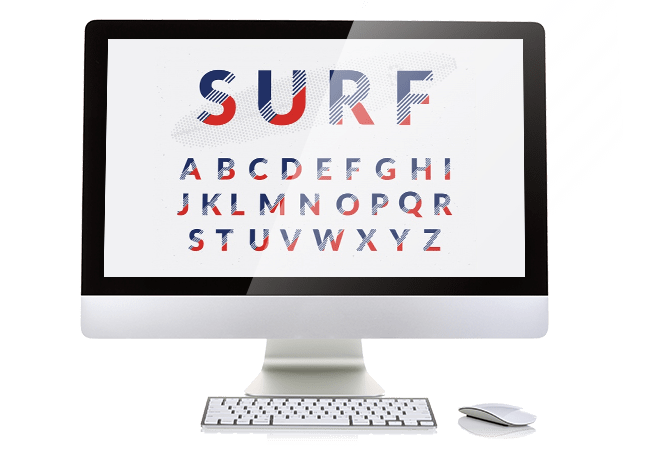 Branding through creative graphics – has been a part of market culture all the time. Designs help in conveying the message with effectiveness. It can break the limitation of language and it also creates a lasting impression on people's minds. Be it a website or an advt. be it a hoarding or product packaging – designing plays a very important role in establishing a brand's image.
As technology changes – the media changes too! And along with the media, we need to manoeuvre our branding exercises. In this digital age – the designs which were created in measurement of inches, are now designed in pixels. Also, the sensibility of people has changed! So, for branding, there is a new playground altogether, where players are different and rules are different too.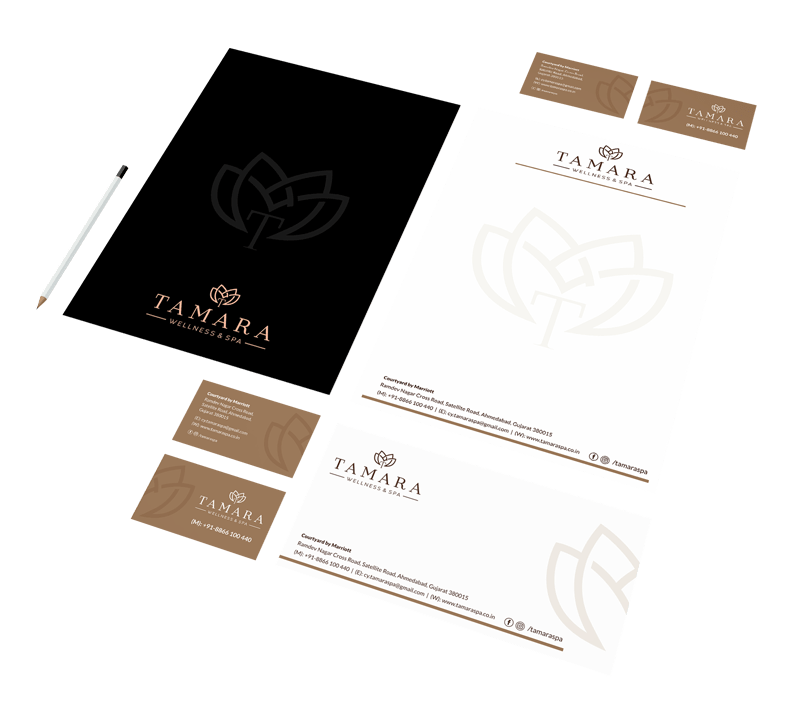 Yes, the digital space is on the rise! But offline branding has retained its own space and effectiveness. In fact, offline communication is considered more trustworthy and reliable in some cases. It can be your press ads, hoardings, events, canopy, posters, standees, etc. – they all have the capacity to attract a niche audience which may not be possible to connect online.
Give your brand a niche appeal with innovative designs!






If BRAND is a story, DESIGNING is storytelling!
Let Act Digital tell your story to the world.