It's a VIDEO!
It's Entertaining
It's Informative
Best-in-class video production services in Ahmedabad
Act Digital is your one-stop-solution for all kinds of video related requirements. First of all, a video requires a vision. It has to be well thought out in the mind before going into production. But it is difficult for everyone to do that. That's why you need Act Digital to conceptualize a video for you. Be it a stop motion video, animation videos, corporate films, product video, 360 degree video, presentation video, reaction videos and your own live vlog – Act Digital offers you the best quality video at very economical prices.
The power of videos is UNPRECEDENTED!! Rather than reading people prefer watching a video. Act Digital will put the power of video in your hands!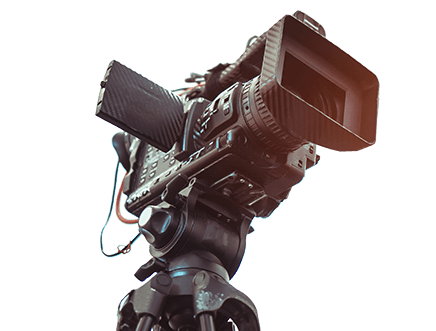 One good video can create a SUCCESS STORY!
Whether indoor or outdoor, quality footage is a must. This requires a well-experienced team, good camera & other equipment and a clear direction of storyboard. It is a tiresome process but once the shoot is done, we are half-way through the video production.

Editing is the actual process where the video starts taking actual shape. One by one slides and footages are arranged together with effects and animations. If it is only animation based video then there is no requirement for shoot, we can directly go for production.

Once the video is ready, it needs to be rendered as per the specifications of different publishing platforms. Sometimes small tweaks and adjustments are required to publish the video including – file size, resolution, duration, subtitles, language sync, etc.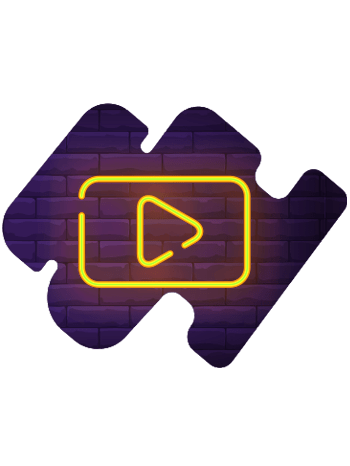 Video Marketing Works – Here is the PROOF!
66% of people say they will prefer watching a short video to get more information about a product or service.
Video is the fastest-growing advertising tool on Twitter. In last one year, video views have grown X 220 times.
91% of marketers are satisfied with the Return On Investment (ROI) of video marketing efforts on social media.
1/3 rd of all online activity is spent watching the video. Videos manage 59% more engagement than other posts.
The world of videos has changed!
Stop motion Videos: Still photographs are clicked as per storyboard sequence and then they arerendered in a fluid video.
Animation Videos: Characters and landscapes are created in specialized software and then they are animated to create a video.
Corporate Films: Actual footage is shot for any organization and then they are arranged as per the storyboard & VO to create a film.
Product Video: Product is placed in a controlled lighting setup and is rotated to reveal all the sides of it, while recording the video.
360 Degree Video: With specialized camera set up & software, we can record a 360 degree video where audience can change directions.
Presentation Video: Arrange info-graphics and slides of a presentation with background music or VO to create a video presentation.
Reaction Videos: Capture your reaction to another video and merge them together to create one video, as per YouTube guidelines.
Live Vlogs: Create numerous Vlogs on green screen using a teleprompter and add background slides to it as per the script requirements.
OUR VIDEO PRODUCTION PROCESS
We've got our processes streamlined, are you ready?






Act Digital is giving you a chance!
Create videos with the finest video makers in Ahmedabad.