TO THE NEXT LEVEL
COMMUNICATION TRANSFORMED
INNOVATIVE BRANDING STRATEGY
Empower your Brand with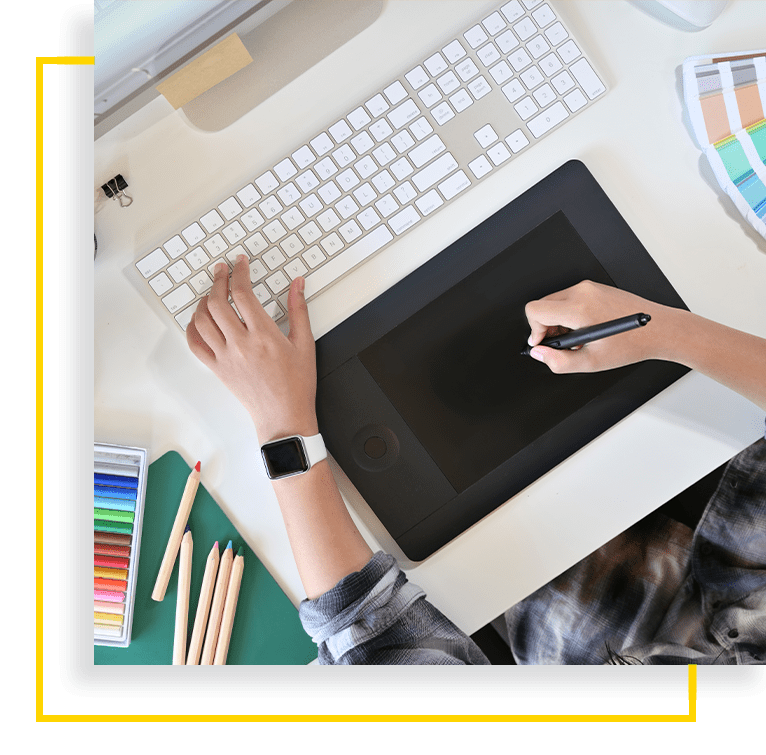 In today's context, communication can never be 'one-size-fits-all'! Be it Graphics, Videos, Blogs, Website, Mobile App, or Social Media Engagement – a brand needs to be original and unique when it comes to communication.
Act Digital is the solution to all your communication requirements. This is where you will find 'IDEAS SERVED HOT'! Read more about the journey of Act Digital in global communication arena…
Eye-catching designs which grabs attention & conveys a message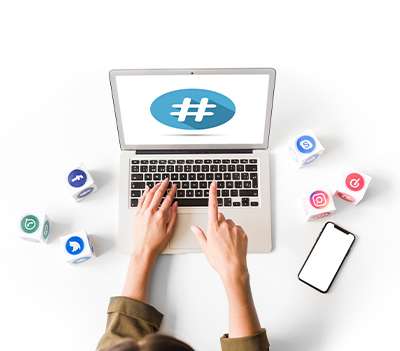 Strategic planning to engage with people & promote your business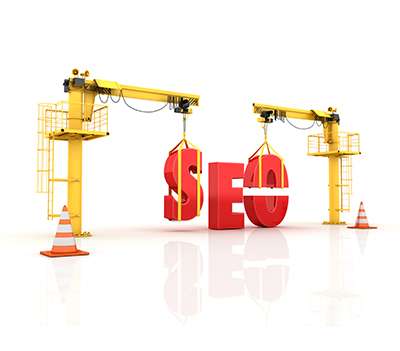 Search Engine Optimization
Competitive solutions to achieve better visibility on search engines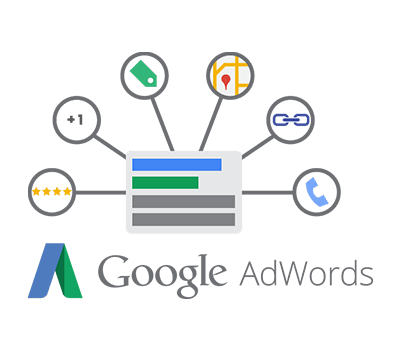 Strategic & smart advt. placement on popular sites & search engine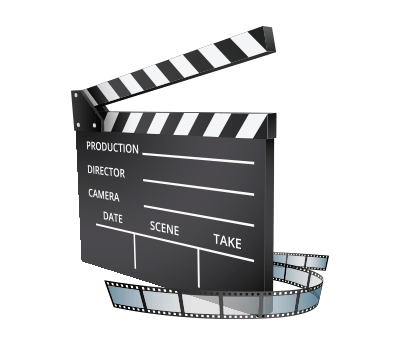 AV Production & Publishing
All types of video/ animation solutions with a unique AV experience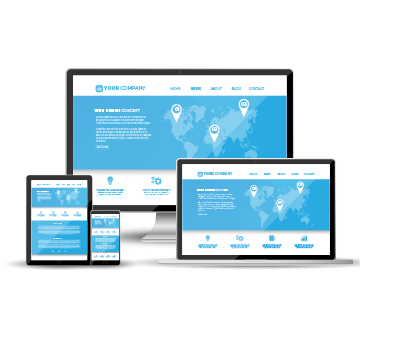 Faster & totally responsive website development & hosting services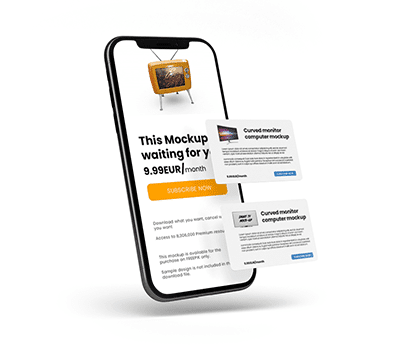 Highly-scalable mobile apps suitable for all industry sectors & regions
Content Writing & Translation
Original text content perfectly tailored for intended output formats
Our motivation for hard work!
"We've been working with Act Digital for three years now. It has been an amazing experience so far. I'm thankful for the creativity and professionalism of the team. All the very best. Keep up the good work."
Gaurav Chaudhary
India Head - Tong Garden
""Excellent" is one word. Passionate Professionals with a team of subject matter experts, who are delivering us more than a business commitment and empowering us by adding value as our entrusted digital partner."
Vikram Mehta
Marketing Head - C2L BIZ Solutions Pvt Ltd
"We needed a team which can understand the guidelines and stature of a global brand. Fortunately, we found Act Digital. Jeet and his team have done a great job in-terms of creative & timely output."
Sarthak Vyas
Marketing Head - Garnet Motors
Our clients are our inspiration!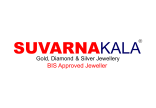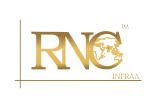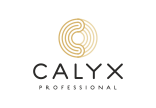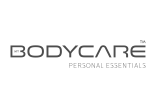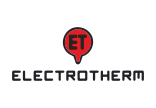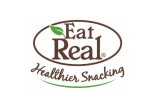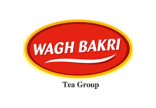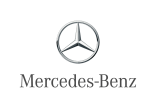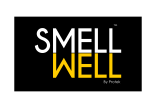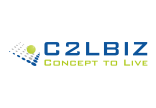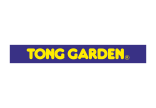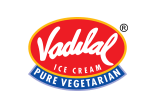 What's your requirement for DIGITAL TRANSFORMATION?
Act Digital has the perfect solutions for you!