Sometimes they cost too much!
CHOOSE YOUR WORDS WISELY
Find the quirkiest content writers in Ahmedabad, here!
Act Digital is your one-stop-solution for all the content writing & translations requirements in English, Hindi, and Gujarati languages. Content is very powerful – it can create a brand and it can destroy a brand's reputation too. Over the last decade, the way people read – has changed drastically. So, for a brand, striking a balance of information and entertainment is very crucial. You need an experienced and innovative content writer for that. Act Digital has the team of best content marketers in Ahmedabad, for your content requirements.
The social media is a raging fire today, because content is its fuel! Smart, intuitive and entertaining content is the key to success. Act Digital will give you that key!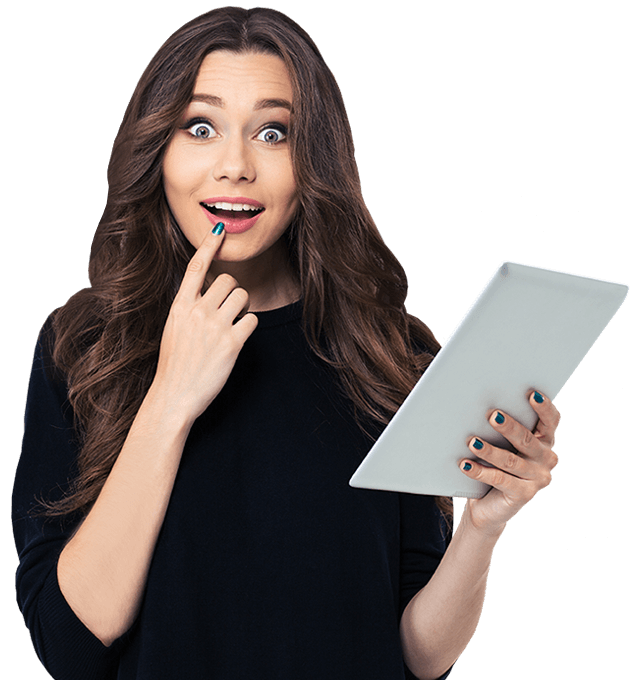 Copy Writing Vs Content Writing
Many brands and people are confused – what is the difference between 'Copy Writing' or 'Content Writing'. The Indian perspective says – Content Writing is creating text in longer formats while Copy Writing is creating text in small formats. So, creating text for brochures, blogs, websites, etc. is Content Writing. And creating headlines, CTA, slogans, rhymes, etc. falls under Copy Writing. Content is aimed at providing information with details while Copy is aimed at inspiring and entertaining the audience.
For example, in an article appearing in newspapers, the main detailed report is the CONTENT which has detailed information; and the headline of the article is the COPY, which is aimed at inspiring the reader to read the full article.
WHAT KIND OF CONTENT DO YOU NEED?
Act Digital offers the best content writing service in Ahmedabad, for the following…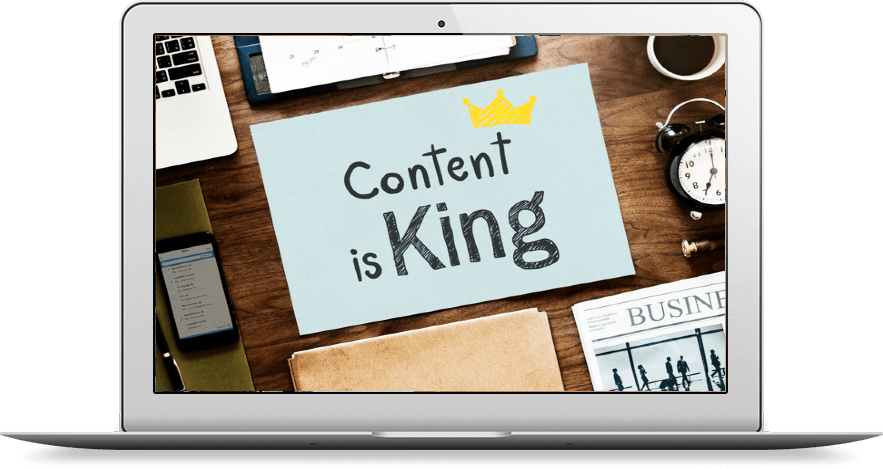 Website Content
Landing Page Content
Brochure Content
Portfolio Content
Blog Content
White Paper Content
Infographic Content
Case Study Content
Advertising Copy
Social Media Copy
Brand Names
Taglines
Poems & Songs
Video Script
Animation Script
Corporate Film Script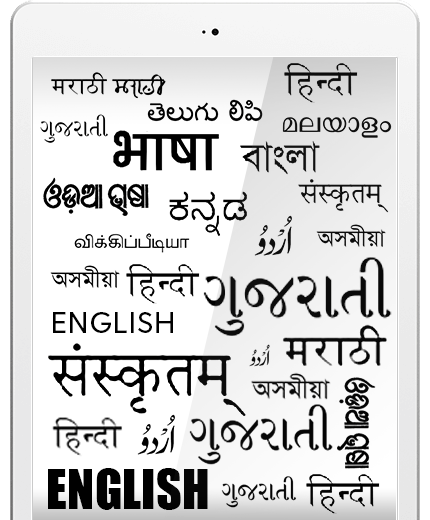 Best Translation Services in Ahmedabad
Act Digital offers you the best translation solutions for English, Hindi, and Gujarati languages. While English is a universal language and it has its own importance, we cannot ignore the effectiveness of vernacular languages. The recent surveys show a steep rise in content created in vernacular languages. So, brands need to be more conscious about which language should be used to communicate with the customers effectively.
Act Digital will help you break the language barriers and get connected with the audience easily. Our team of language experts and translators will help you with both – Translation and Transliteration. Not just simple conversion of words in another language but conversion of the underlying message in another language – that is transliteration. We'll make sure that the message is not lost in the translation!
CONTENT MARKETING CAN WORK WONDERS
Recent statistics say, 'content marketing costs 62% less than traditional marketing and generates about 3 times as many leads'!! This explains the effectiveness of content marketing. Especially for B2B Marketers, content marketing is the best solution. 93% of B2B marketers use content marketing – according to a report.
You don't need 'just content' you also need to know ways to use the content smartly. A brand can use the same content to communicate with the customers from multiple channels. Content creation is like creating an intellectual asset. Almost 60% of marketers reuse content two to five times. So, you need a solid content strategy and even more solid content writers to win the game of content marketing. Act Digital is one of the finest content marketing service provider in Ahmedabad.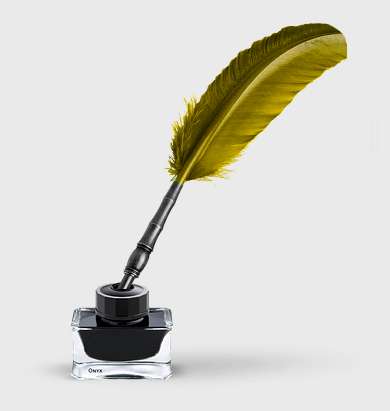 Looking for content that can sell?
Act Digital has every solution!